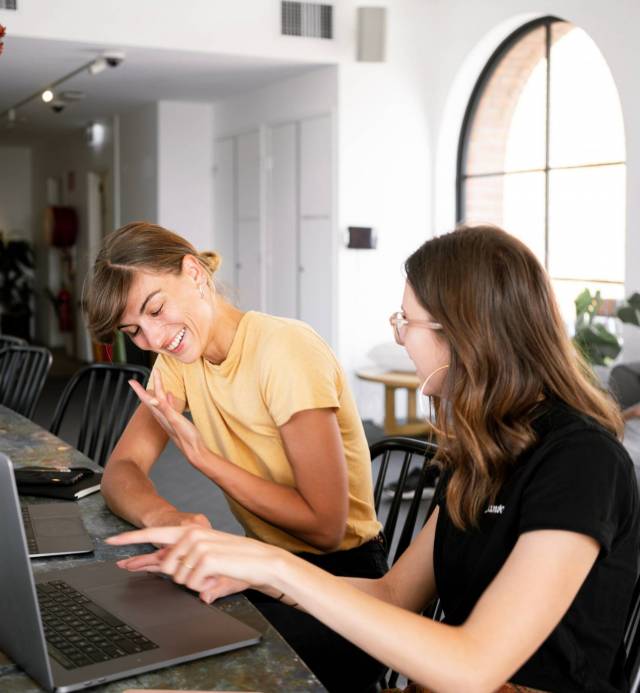 Endless Possibilities
Consectetur adipiscing elit, sed do eiusmod tempo.
hands-on approach
We partner with you to promote your business.
Taking a simple and hands-on approach, we're all about doing the groundwork, understanding the market, and leading with innovation so we can promote and preserve brands that are made in Italy, successfully.
bespoke services
Business strategies & top performance.
We appreciate your trust greatly! Our services are based on your needs, and follow these steps:
03.

Advertising & Business Development