Obtaining the appropriate contacts and market knowledge can be a time and resource-consuming process.
We help Italian companies extend their reach into Canada by providing expert, sales outsourcing services.
Start your sales activity now!
We help you to manage your business in Canada during the first stages of your market penetration, creating your own Canadian office or acting as your agent or partner here. Specific provinces and/or verticals industries can be targeted.
We work directly with Canadian investors to unlock opportunities and facilitate expansion in Canada.
Established network
Diginess has a highly qualified contact base and a solid network, we will help your company to reach the key people for your industry. This allows Diginess to efficiently match new products and services with the most effective channel partners.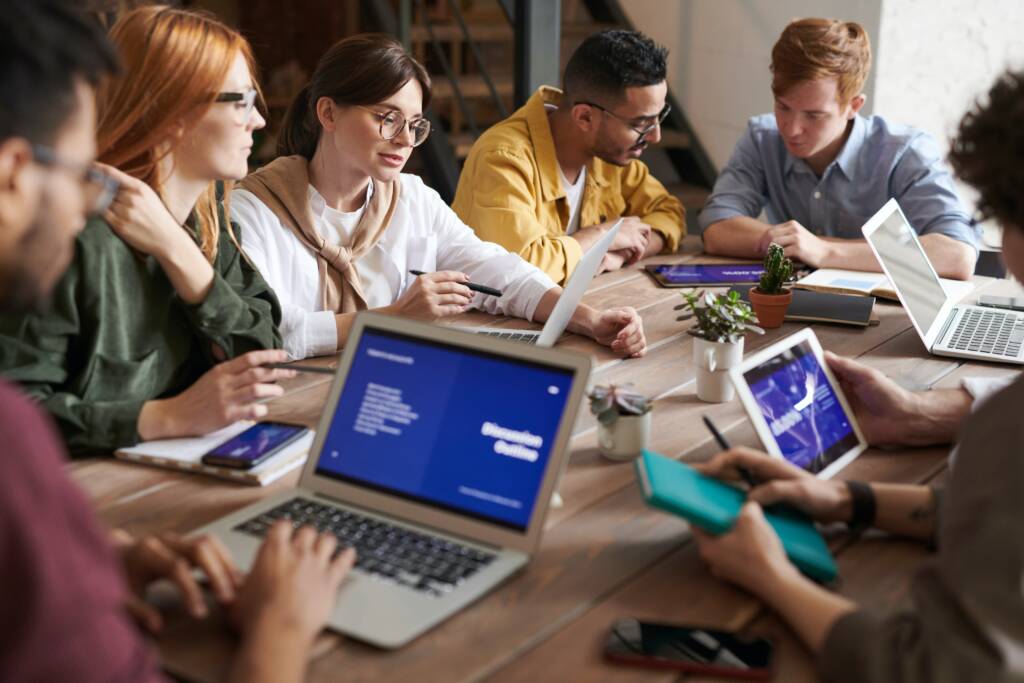 Our approach is hands-on our goal is to deliver real answers to your questions. After a clear brief, we start working for you and we become part of your extended team in Canada.